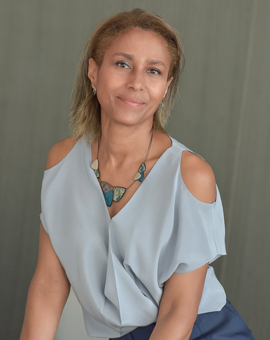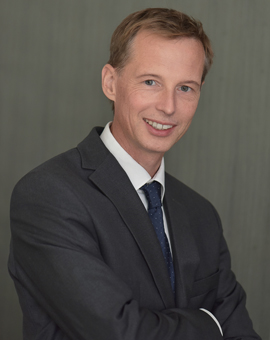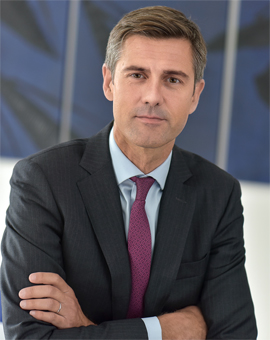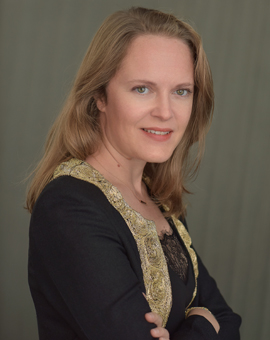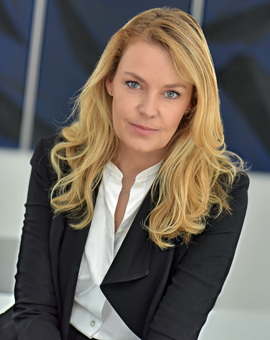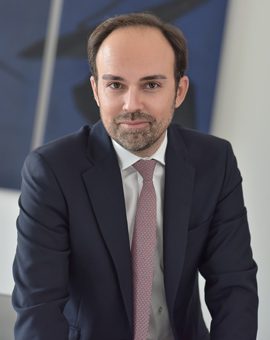 Victor BERWEILLER
Charlène DE FOUCHIER
Benoît GERSTNER
Anne-Constance HERVE
Pauline HERVIE FALK
Sylvia ESTEBES
Florence PIGNAL
Clémence STEINDECKER
Nelita DUBOIS
Alexandre SUEUR
Hélène DESOUHANT
Sébastien HYVER
Hélène BAUDRU
Charline COLLET
Laksana POOPALASINGAM
Nathalie ROGER
Diana DZHAVUKTSYAN
Pélagie VECCHIA
Anne-Sophie BEDUNEAU-CORBEL
Karine GAULIS
Lizon LOMET
Séverine CHAMBEFORT
Audrey GAUDARD
Rafaelle GUALINO
Emmanuelle ESTIVALET
Angélina ESPOSITO
Sophie ANOTO
Our accounting services :
Our formalities services :
Our research and documentation services :
Karine BRUNOT
Alice VIARD
Alexandre CIERI
Delphine SZYMANSKI
Rama CISSE
Sébastien LAMY-WILLING
Sabine COSTEL 
Camille CORDARO
Sophie ALEXANDRE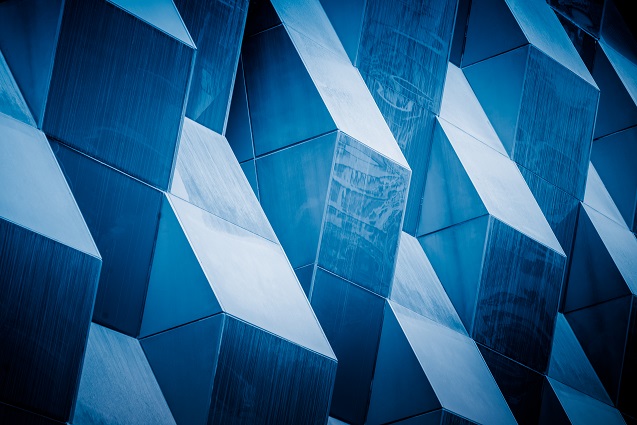 High service quality standards and the necessity to fulfill its clients' expectations and to adapt to the constraints of their transactions were the guiding principles behind the organization set up by WARGNY KATZ.
The development of efficient computer tools has provided us with flexibility, safety and a prompt response time when processing data and managing the pre-contractual period.
Tailor-made for a particular area of expertise with high level of availability, partners and associates of WARGNY KATZ provide bespoke advisory services and constant support for its clients.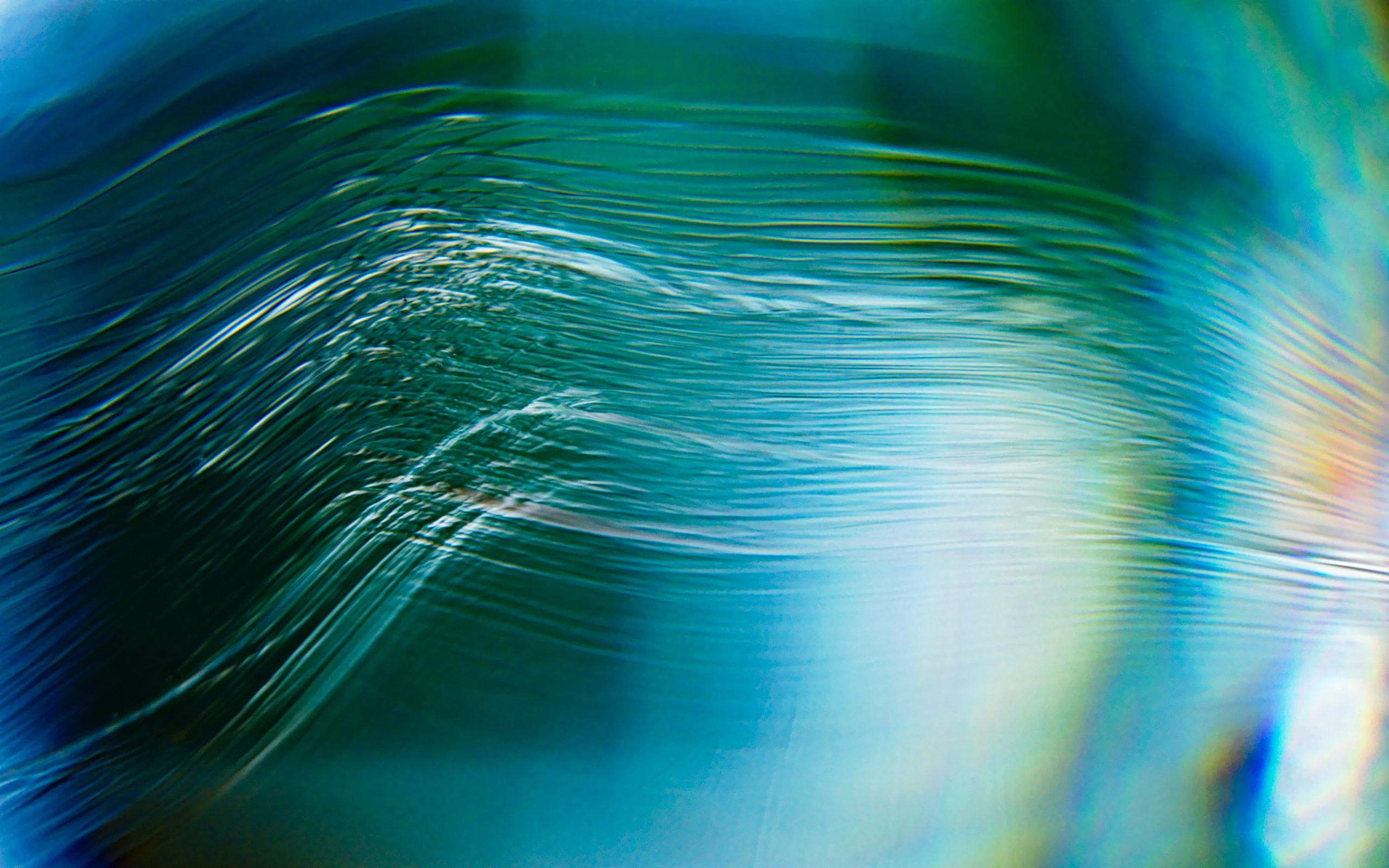 WARGNY KATZ has a long-standing proprietary online document sharing platform (wkwebspace) to optimize the gathering, management and delivery of data for transactions with which the notary office has been entrusted.
As a corner stone of the asset disposal process, the WKwebspace platform was designed to facilitate greater proximity with clients during the documentary database establishment process and greater flexibility in the processing of documents and the creation of data rooms.
The WKwebspace platform allows a swifter pre-contractual phase, data security and a more comfortable environment to follow-up on the Q&A process.
At WARGNY KATZ we are always looking to improve the services on offer to our clients and partners, regularly developing new functionalities for the tools available to them.