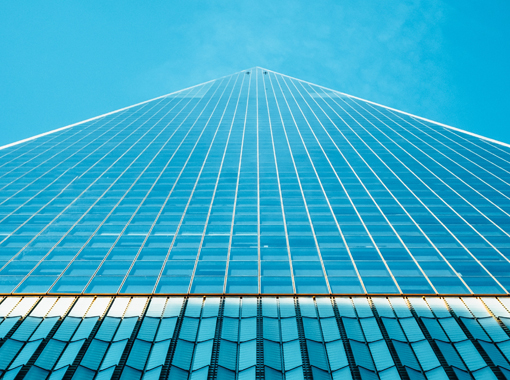 WARGNY KATZ has based its strategic position on its involvement in high profile investment transactions in the field of real estate or residential assets on behalf of market operators whether French (institutional, property companies, OPCIs…) or foreign (investment funds).
Its involvement in the sale of property portfolios and in major outsourcing transactions, has demonstrated its capacity to provide its clients with material and human resources appropriate to each transaction.
Within the framework of its interventions, WARGNY KATZ is involved at every stage of the sale or purchase process: gathering data, setting up electronic data rooms, involvement and assistance with the Q&A process, analysis of documentation and establishment of due diligence reports, drafting and negotiation of preliminary agreements and deeds of sale.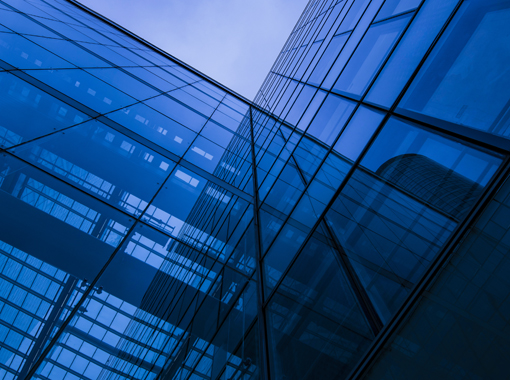 WARGNY KATZ provides assistance to French or foreign banking institutions and debt funds for the financing or refinancing of real estate transactions whether in single units or in portfolios: real estate risk assessment, drafting and negotiation of financing agreements, creating and formalizing security interests.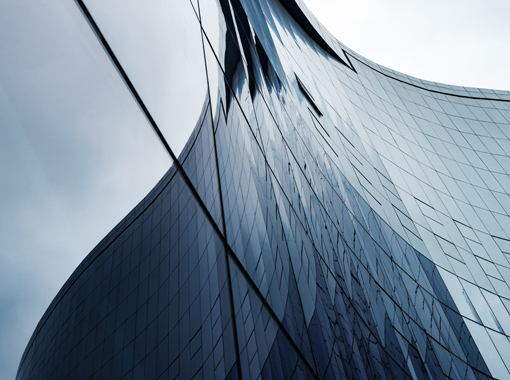 WARGNY KATZ also provides guidance for the key development projects of its property developer clients: town planning, structuring zone development projects, land acquisition, property development agreements, legal organisation of complexe real estate assets and off plan sales.