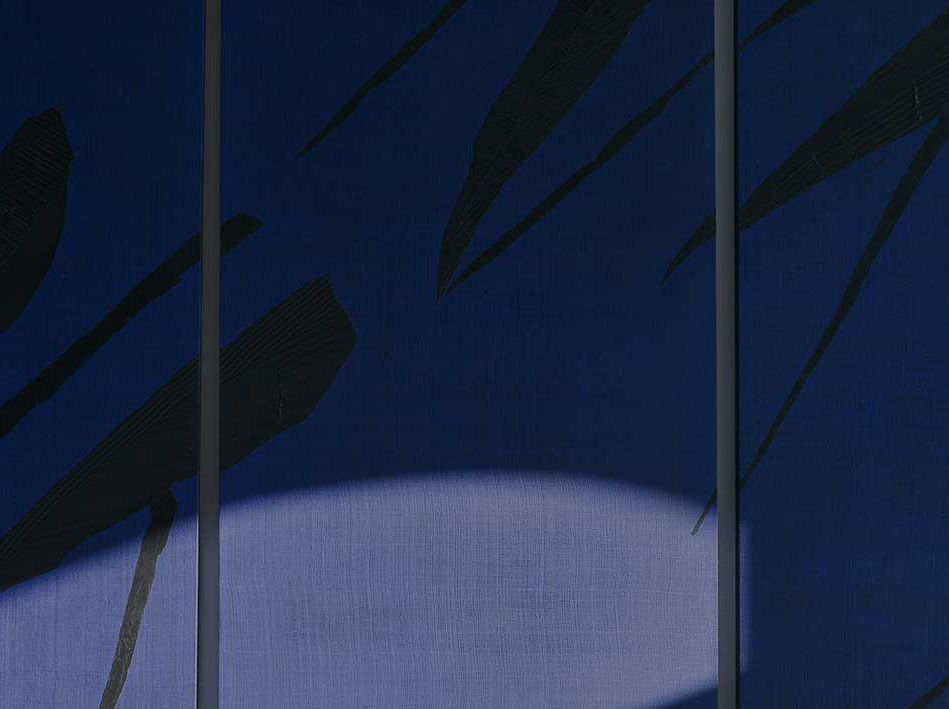 WARGNY KATZ grew from the partnership between Hubert WARGNY and Alain KATZ in 1999 and has since built its reputation based on its involvement in most of the major investment, outsourcing, property development or financing transactions of the key operators in the commercial real estate industry.
WARGNY KATZ subsequently reinforced its strategic position with respect to major foreign investment funds, French property companies or further still to key banking institutions, by welcoming new partners . With the help of the skills of its 50 associates, who all share the office's common values, WARGNY KATZ has been able to continue its development.
After moving to 9 avenue Matignon in 2016, Wargy Katz has since created a subsidiary company MATIGNON NOTAIRES, which is located at 15 avenue Matignon, Paris (75008), in order to offer its clients a wider range of expertise and advisory services.
MATIGNON NOTAIRES provides its expertise notably in the following fields: middle market real estate investment, common, day-to-day transactions and family law.
Hubert Wargny has left the office in his capacity as Senior Partner but remained until April 2023 on the partners' side as Senior Advisor to share his experience and his vision on the firm's strategy, communication and relations with its clients and the notary field.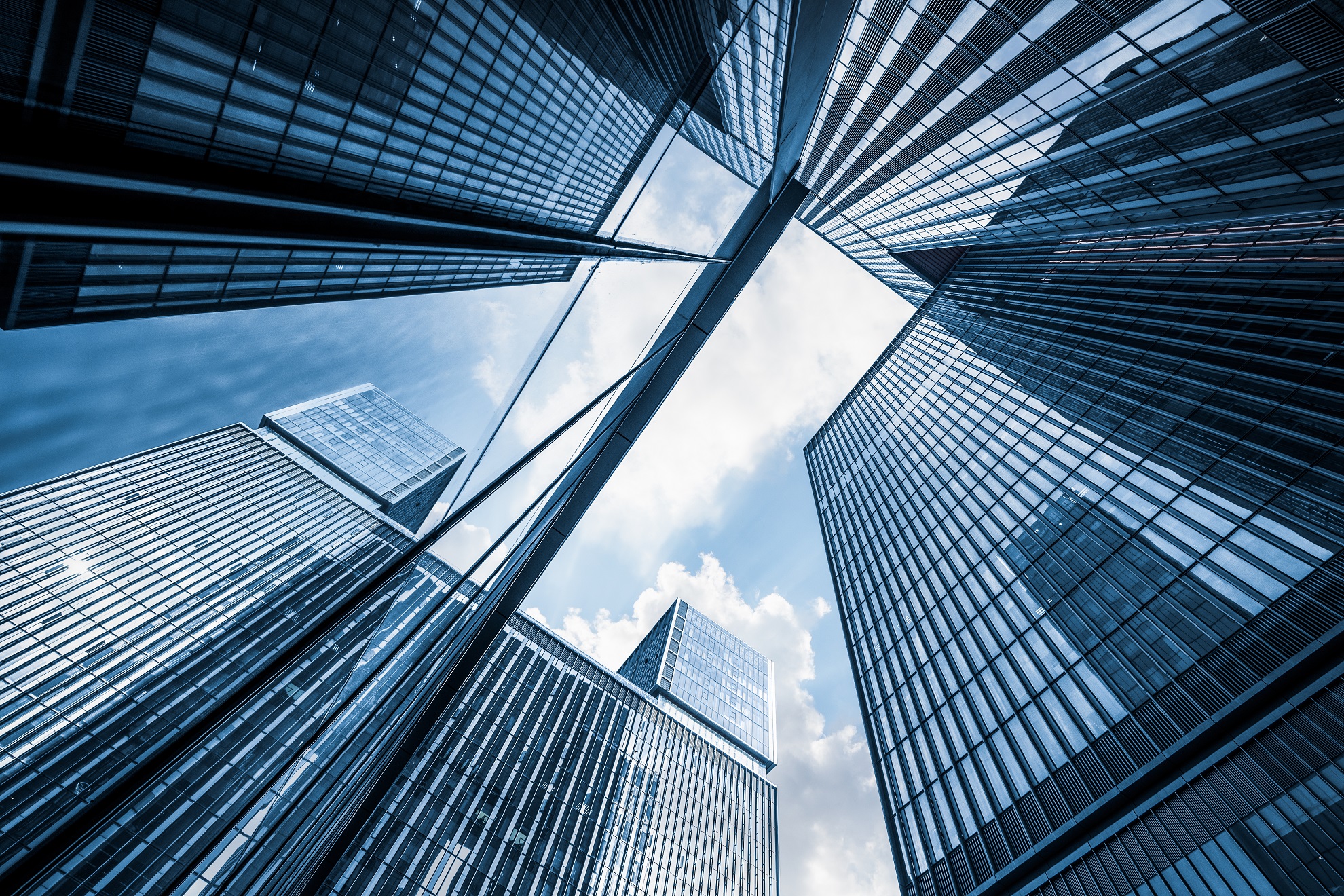 WARGNY KATZ, in addition to its traditional Notarial activities, has developed recognized know-how and expertise in the commercial property sector, resulting in its position as one of the leading firms in its areas of expertise, i.e. offices, commercial complexes, residential assets, hotel industry, clinic, logistic premises, etc.
WARGNY KATZ is reputed for its legal skills and responsiveness, the experience and thoroughness of its associates, the availability and the high level of involvement of its partners at every stage leading up to the completion of those transactions entrusted to the firm.
With the support of an efficient back office, equipped with bespoke technical tools developed internally, WARGNY KATZ is always looking to provide strong added value.
Looking into new ways of putting our skills into practise, sharing our knowledge and competence with our fellow notaries and various advisors within the framework of loyal cooperation, we are constantly on the move.
Independance, involvement, open mindedness, readiness for change are the core values of WARGNY KATZ and are part of its ever lasting corporate culture.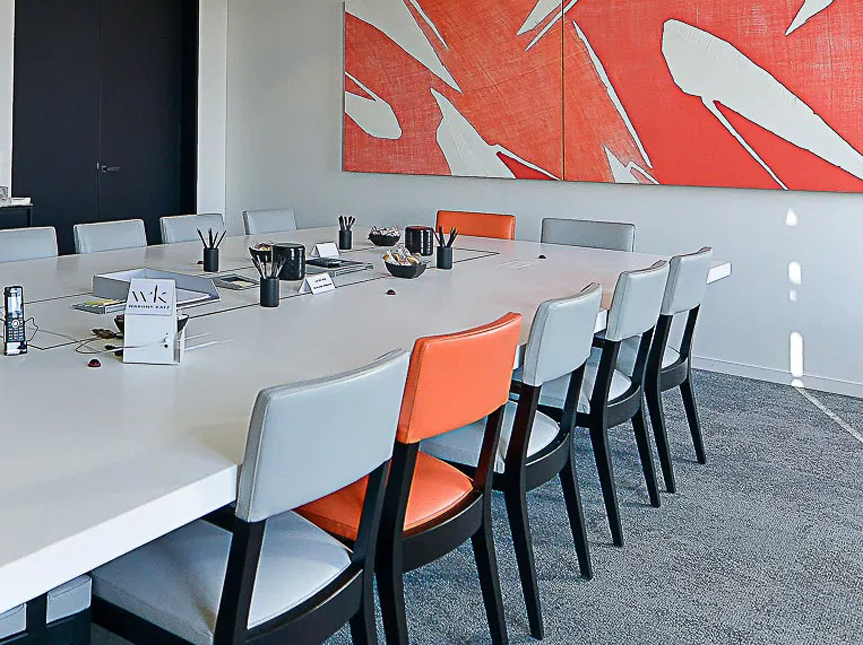 High service quality standards and the necessity to fulfill its clients' expectations and to adapt to the constraints of their transactions were the guiding principles behind the organization set up by WARGNY KATZ.
The development of efficient computer tools has provided us with flexibility, safety and a prompt response time when processing data and managing the pre-contractual period.
Tailor-made for a particular area of expertise with high level of availability, partners and associates of WARGNY KATZ provide bespoke advisory services and constant support for its clients.