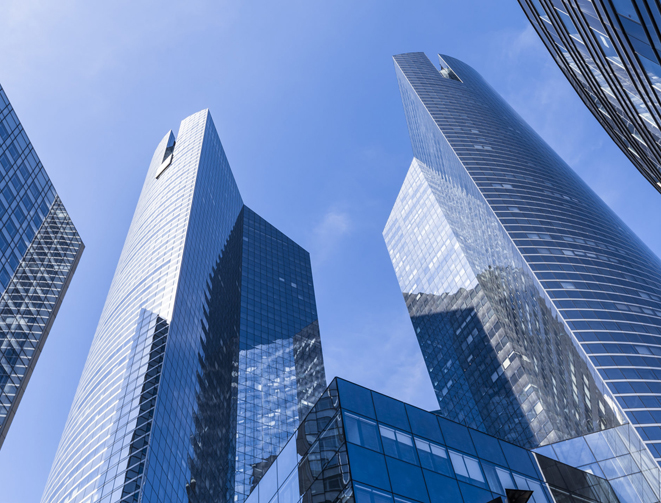 We pay particular attention to personal development, wellfare and cohesion among the team.
By joining WK, you choose to work on complex and inspiring files with key players.
But it will also allow you to be in a pleasant and comfortable working environment which offers :
        • Further education or training
        • Sports
        • Yearly team-building trips
        • Childcare
We hope everyone would find professional achievement.
We are constantly looking for new talents, so please contact us and we will study your application with great care.